Vittoria De Ferrari Sapetto was born in Rio De Janeiro and moved to Brussels in 2002. Since then she has been dancing and touring the world for several choreographers such as Jan Fabre (Prometheus – Landscape2), Sidi Larbi Cherkaoui (Puz/zle), Damien Jalet (Les Medusee), Romeo Castellucci, Akram Khan (Olympic Games 2012)  and Quan Bui Ngnoc (Untold).  Since 2013 she has created several works including "Reborn" , "Closer", "088", "In Pasto al Pubblico" and "365"  which have been performed in prestigious dance festivals around the world. She worked as assistant  for "Babel 7.16" choreographed by Sidi Larbi Cherkaoui and Damien Jalet at "La Cour d'Honneur" Avignon. She choreographed and danced in the film "Beautiful Things"  directed by Giorgio Ferrero.  The film was selected for the Biennale cinema of Venice 2017 and won first prize at the CPH-DOX2018.  Her new project "Mikado" got selected for the 2022 European Capital of Culture. 
She has been teaching classes and workshops with her research 'Artylogica' across Europe and abroad.  She is a regular teacher at SEAD in Salzburg, Artesis in Antwerp, HJS in Amsterdam, B12 in Berlin, Attakalari in Bangalore and Circuit-Est in Montreal to name a few amongst several dance academies and festivals around the world.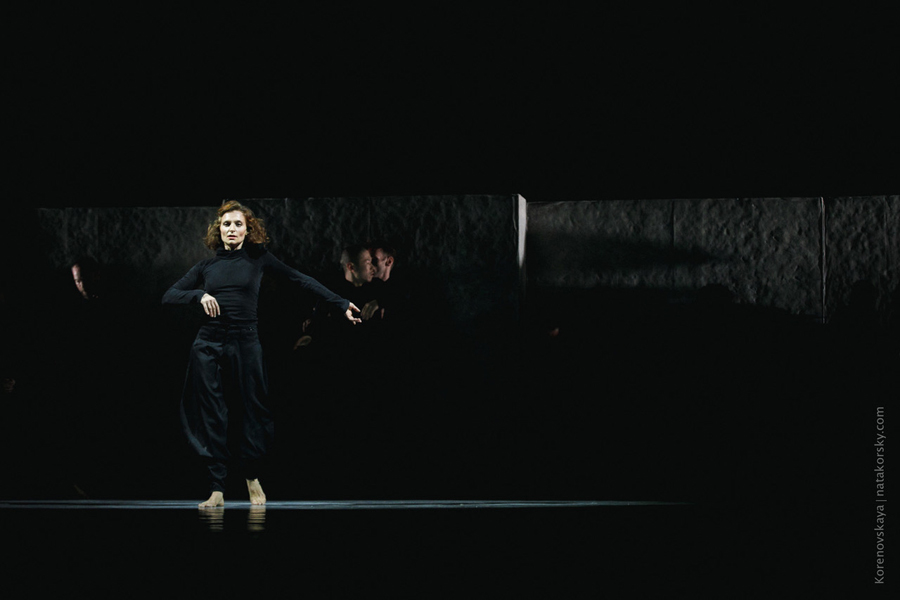 Workshop description
Vittoria's classes will focus on searching for new pathways in order to enrich one's movement vocabulary.  The aim of her research and work is to generate the right question that each person is searching for.  She will not give a definitive answer because this is eventually what every artist is busy with in their own journey.  To understand what is the right question she will propose different kinds of exercises, engaging different technical abilities of our bodies, passing through strong physical dance movements whilst arriving at a more physical theatre guided improvisation.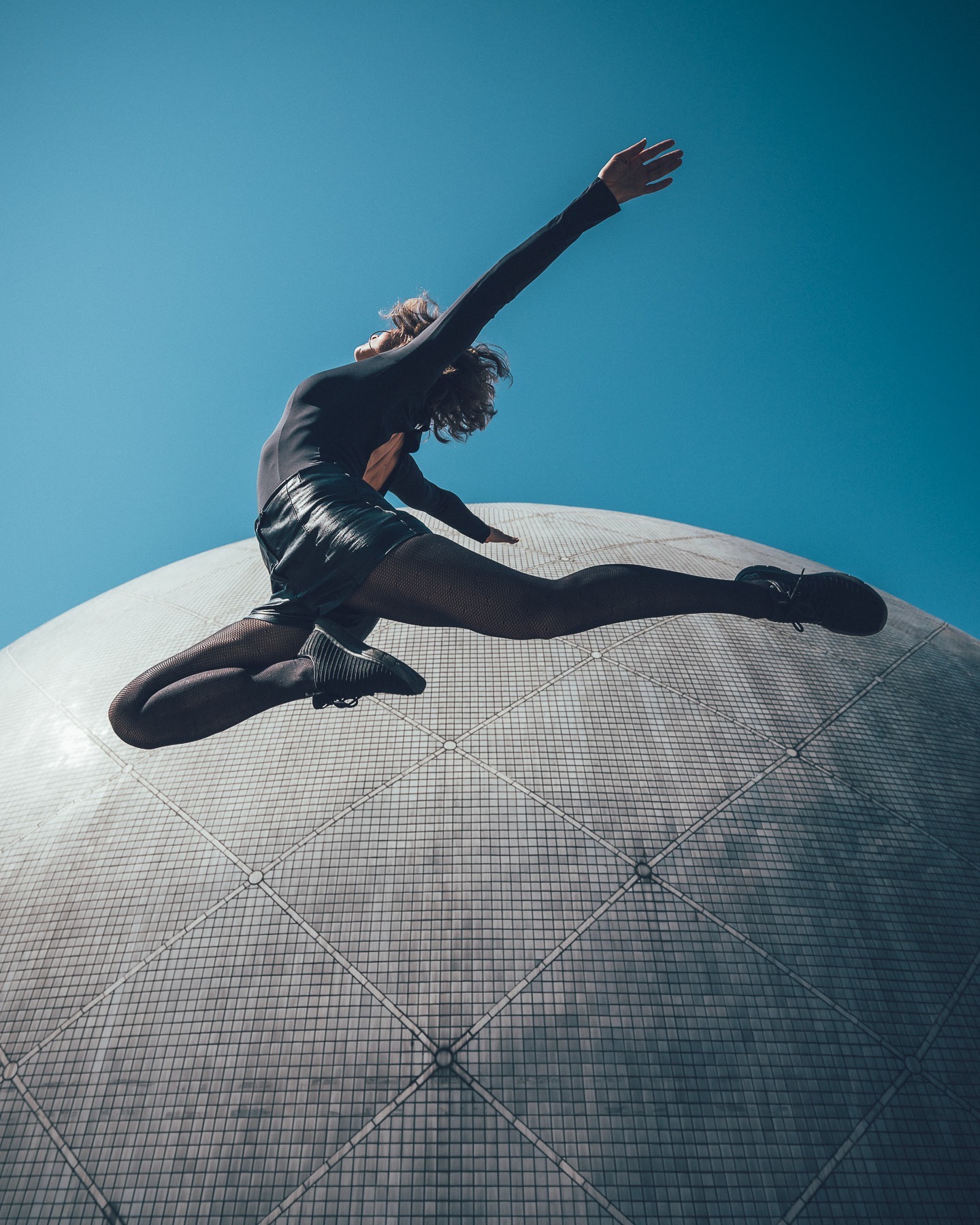 Her movement research is dedicated to using physicality inspired by her knowledge of martial arts and integrating small group/partner work to allow each dancer to explore their unknown spheres.  The journey that each person will take is related to the place where each of us is at that moment, so we will work on opening the door and 'let things happen' instead of desperately searching for answers. A part of her research is also aimed at acknowledging our habits and or limits to find ways to break them or change them to open different possibilities to the creative process.  'Artylogica' is about finding one solution among a million logical solutions available that can function specifically for you.