Based in the U.K, Marso is the founder of Company Decalage, GalleryMarso and "KRE8!". He produces eclectic and inter-disciplinary works rooted in Hip Hop culture. His track record as a performer, producer, workshop leader, mentor, award winning choreographer and photographer is rich with amazing collaborations and achievements.
In the last 20 years he has established himself as a major force in both the contemporary dance, and Breakin'(Breakdance) worlds. He has created numerous touring works for Company Decalage and independently been commissioned by Carlos Acosta for Acosta Danza, Sharleen Spiteri (Texas), The Royal Academy of Dance, Birmingham Hippodrome, People Dancing, Dancexchange, Birmingham International Dance Festival, The Place Prize, Breakin Convention, The Cultural Olympiad, The Aurora Orchestra, King's Cross NC1,Danza Contemporenea De Cuba, The British Council and Hong Kong APA.
His solo "Eteins Pas" won 'Best Solo' award at Hop Festival in Spain and 3rd prize at the Int. Masdanza Choreography competition; it subsequently toured in the UK and abroad including Sadlers Wells and Danza Urbana Bologna.
Regularly awarded Arts Council England grants for his own productions, Marso was shortlisted (as choreographer) for the Kevin Spacey's 'Artist of Choice' award in 2016 with Phantom Limbs, a project which gained momentum in 2019 when Marso was invited to "Fabrique" at the prestigious venue Chaillot-Theatre National De La Dance in Paris.
The project gained support from the Wellcome Collection, The Place and Birmingham Hippodrome for a new piece of research based on and inspired by the Phantom Limbs Syndrome, which is currently nominated for the 2020 OneDanceUK award for Research In Dance.
As a performer, Marso has collaborated with numerous artists from small to large scale international productions for screen and stage; such as Jonzi D (Sadlers Wells Celebrate /Rozamira Festival Moscow), Robert Hylton (Verse&Verses Tour), Hugh Turvey, Damien Jalet, Supple Nam, Guy Nader, Danny Boyle (Body double for Cillian Murphy – Sunshine 2007). With Birmingham Hippodrome he co-founded B-Side Hip Hop Festival and has produced the annual live international experimental dance concept event KRE8! since 2016.
Marso trained in dance and drama at The Rosella Hightower Int. Dance School in France and at London Circus Space (National Centre For Circus Arts) in aerial skills, circus arts and theatre practice. Alongside his academic training, his dedication to Street Dance styles and Capoeira have been the essence of his movement vocabulary and teaching methodology.
Other involvements with the dance sector include being part of the grant committee for Dancers' Career Development (2017/18) and member of the Equity Dance Committee for the UK (2019/21)
Marso is currently Artist in Residence at the Hong Kong Academy of Performing Arts creating new works for 2020/2021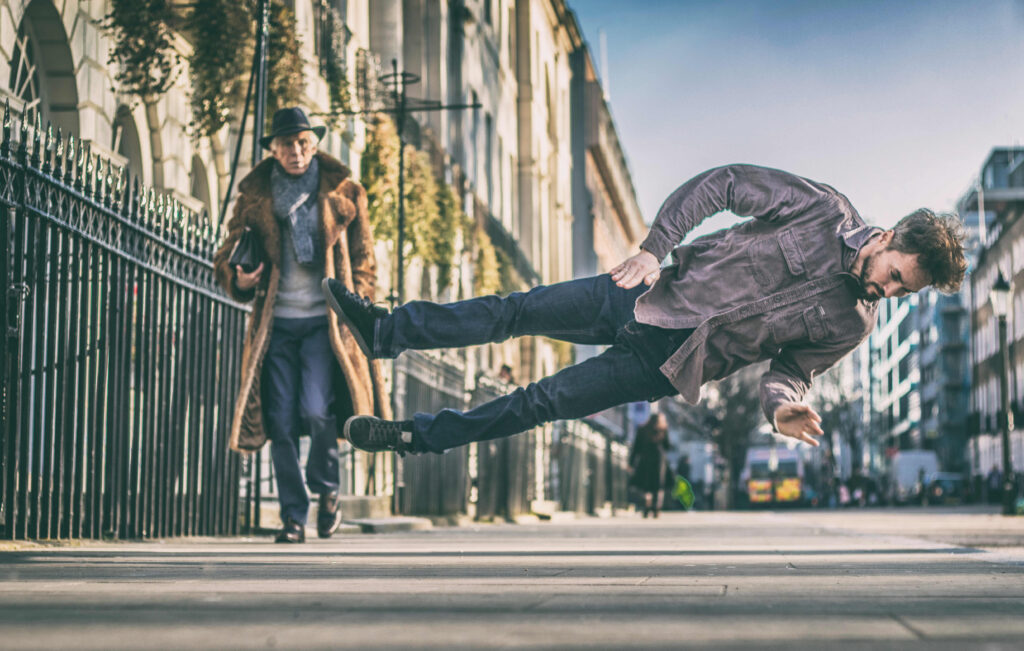 Technique Class
Based on an experimental and physiological approach to flow and travel, his signature
style of work often evolves and is inspired from Martial arts, Breakin, Popping, Hip Hop
Contemporary Release, Spirals, Yoga and various movement concepts. The class will explore how to flow between Breakin' and other movement techniques, refining extensions and "released" versus "dynamic" movement execution. We will also focus on weight distribution and movement concepts through short improvisation, traveling sequences and technical drills.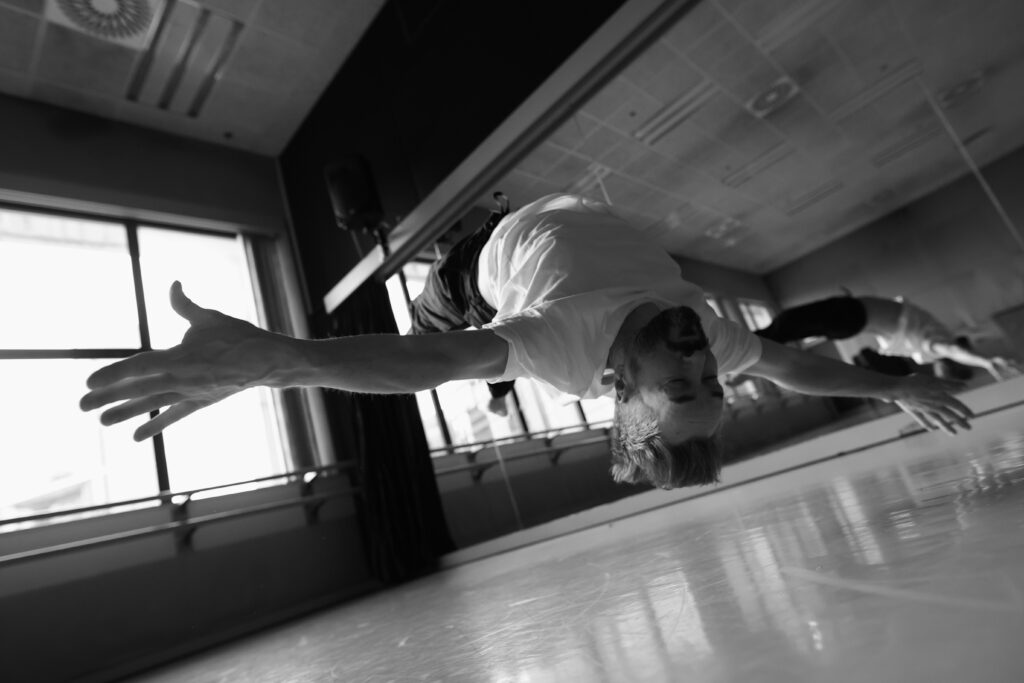 WORKSHOP – Movement Roots
In today's abundant movement trends, movement roots focuses on the origins of various acro/soft acro movement techniques, conversations and questions are encouraged to open up about culture and where certain techniques may come from or be widely used beyond the scope of social media trends.
We will explore how to flow between Breakin' and other movement techniques, developing power from the ground up and through levels, stacking inversions, soft touch vs dynamic, as well as weight distribution and movement concepts through short improvisation, traveling sequences and technical drills. There will be short rep work sequences and we'll also focus on style and form vs free flow. I will give you tools to grow and develop your own movement style/ improv/movement identity. Composition and musicality tools, repertoire from past creations will be shared and dissected during this research.