I began practicing Yoga in 1997, initially to complement my career as a dancer with companies including the English National ballet, Birmingham Royal Ballet and Spanish National Ballet. At 23 my desire to pursue yoga overtook my desire to dance, prompting me to train as a teacher. I have been blessed to have travelled extensively in India, studying many styles including Ashtanga, Sivananda, Iyengar and Traditional Hatha, learning from many great teachers including Richard Freeman, David Svenson, Liz Lark, Padma Nair, Vinay Kumar, Wim Hof, Yogacharya Venkatesha, Acharye Hema, and many more.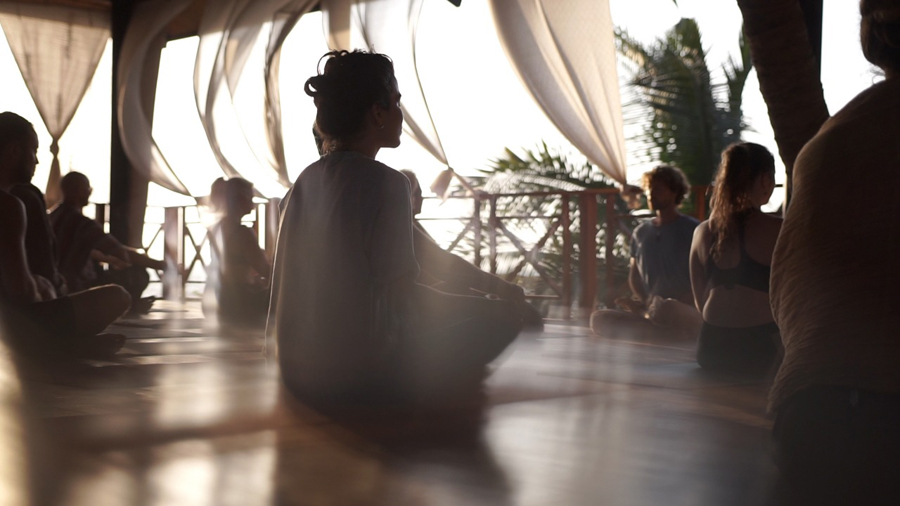 Further qualifications and skills include:
Certified Yoga Therapist
Certification as a Wim Hof instructor
Graduate of SOAS university with a first class honours in The Study of Religion
Graduate of Cornell University in plant-based nutrition
Certified by the British wheel of Yoga and Yoga Alliance.