Artistic Director, Kalakeli
Navala Chaudhari, originally from London, works internationally as a dance performer, teacher and choreographer.
She began her training in Shaolin Kung Fu (1987-1997) and completed her professional dance training at the NSCD graduating with a BPA Honours in 2002. Engaged in the contemporary dance field for the last 18 years she has worked with Company Decalage, Bawren Tavaziva, Shobana Jeyasingh, Akram Khan, New Movement Collective, Hussein Chalayan and Union Dance amongst others.
Since 2008 Navala has worked extensively with Sidi Larbi Cherkaoui in Belgium as an assistant, teacher, rehearsal director and performer and joined him with his company Eastman, with the creation of Babel (words) co – choreography Damien Jalet in 2010. Other productions include "Origine", "Puz/zle", "Les Indes Galantes", "Babel 7.16", "Orbo Novo" and "Sin" co – choreography by Damien Jalet, as part of "4D", allowing her to perform on some of the most prestigious stages across the globe.
She acted as Larbi's choreographic assistant for the feature film "Anna Kerenina" and theatre play "A season in the Congo" both directed by Joe Wright, working as a movement director with leading actors as well as featuring as a dancer in the movie. She also acted as assistant movement director for "Hamlet" directed by Lyndsey Turner at the Barbican theatre. In 2016 she was invited to dance in the movie "Suspiria" directed by Luca Guadagnino and choreographed by Damien Jalet.
​She continues to teach worldwide at major dance institutions and professional dance companies including Akram Khan Company, The Place (London), Skanes Dansteater (Sweden), Circuit – est, New Zealand School of Dance, Artesis University College of Antwerp and the National Youth Dance Company where she acted as assistant choreographer/mentor and rehearsal director for Frame(d) choreographed by Sidi Larbi Cherkaoui and 'Tarantiseismic' choreographed by Damien Jalet.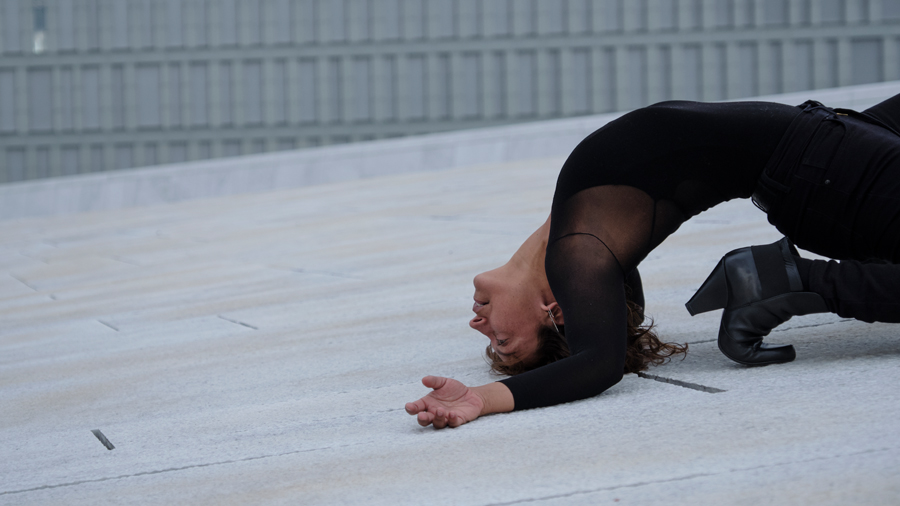 In 2018 she curated a new dance piece at Folkwang university titled "Extracts from Frame(d)", remade the piece 'Amaranthine' with Kevin Turner for Company Chameleon's touring repertory and made a new work titled 'AYU' at Fontys Dance Academy.
Since 2019 she has been travelling to India and has been directing international residencies. She launched her company Kalakeli movements arts during the lockdown in 2020 and is excited to bring together people from around the world to create, play and move into the future.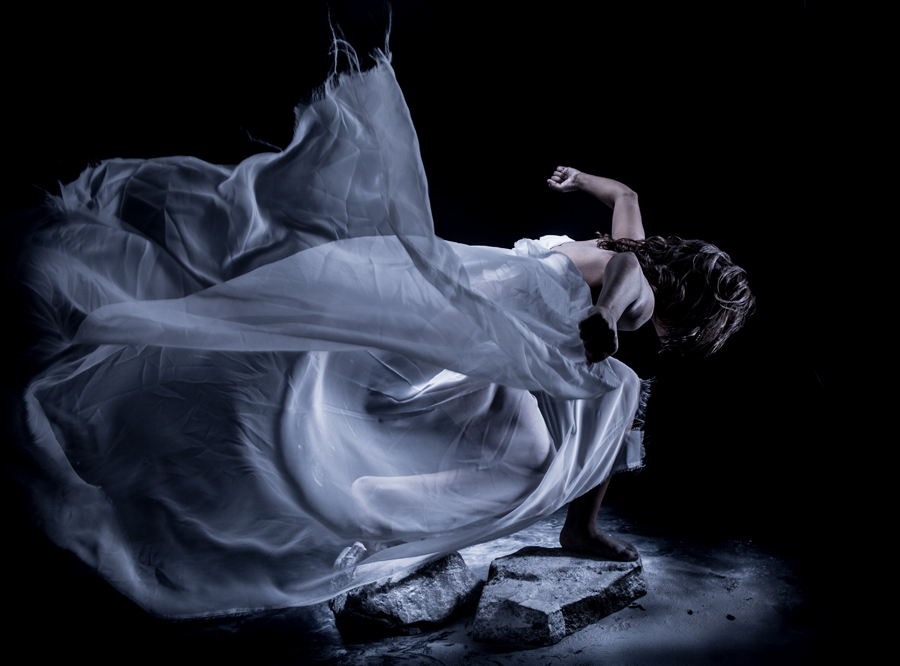 Workshop – Talking bodies
Navala's contemporary style is influenced by her in depth knowledge of yoga, martial arts, including capoeira and floor work. Her work focuses on finding freedom in movement, always taking the attention back to its breath in order to generate and recycle energy.
Encouraging movement in continuous flow, allowing each participant to organically explore their connection to their own centre of gravity, to others and the space they occupy. Playing with concepts of risk, trust, moving with necessity, instinct, speed, power and fragility. Allowing us to go beyond our mental and physical limits to find a place where we can truly be in the moment…
Through an open and playful atmosphere, I will slowly encourage theatrical inputs and images to enhance creativity and give meaning to movement. Most importantly each participant will be encouraged to explore their own personal movement language within the structured playground.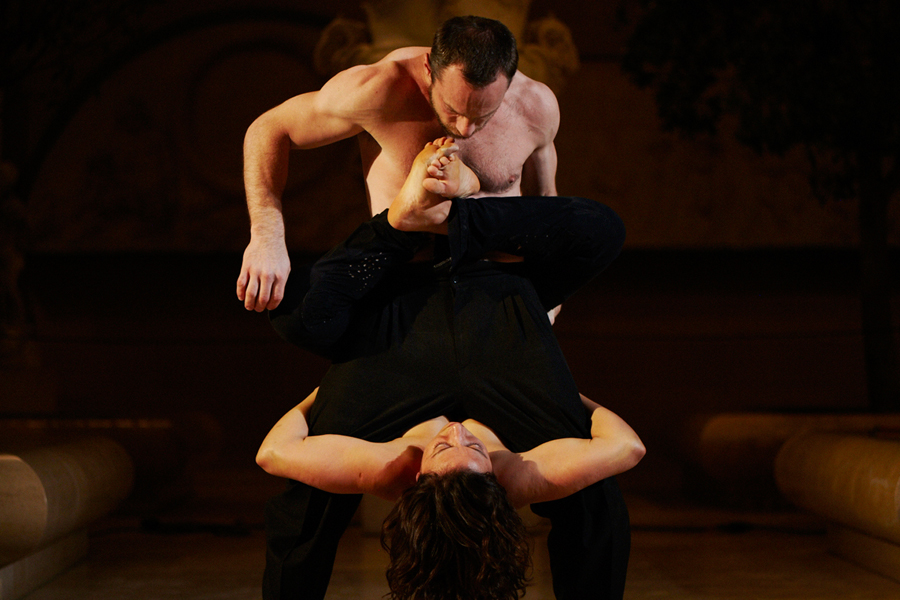 ​