Kalakeli Movement Arts is an initiative brought by the vision of Navala Chaudhari and Mickaelis Karagianis. They both met in India at the exact same place in Jungle Dance where Kalakeli is currently being hosted. Mickaelis was a former professional boxer and decided to give a new direction to his life and Navala, having been a professional dancer traveling the world for many years, was looking for a place she could reside and call home.
Before Covid 19 hit, Navala found that she was pregnant and while the world was shut down and they were hibernating in the jungle they both dreamed of a space where people from all over the world with different movement backgrounds could come and share their passions. Where everyone would be welcomed.
Mickaelis knew that there were many people just like him who could benefit from this type of training and gathering, to soften, open up and allow their full potential to blossom. This is how Kalakeli was born, a place for Art and Play.
"Our family is happy to meet people from all over the world without discrimination and we are fully dedicated to share our passion and love to whoever is willing to receive it".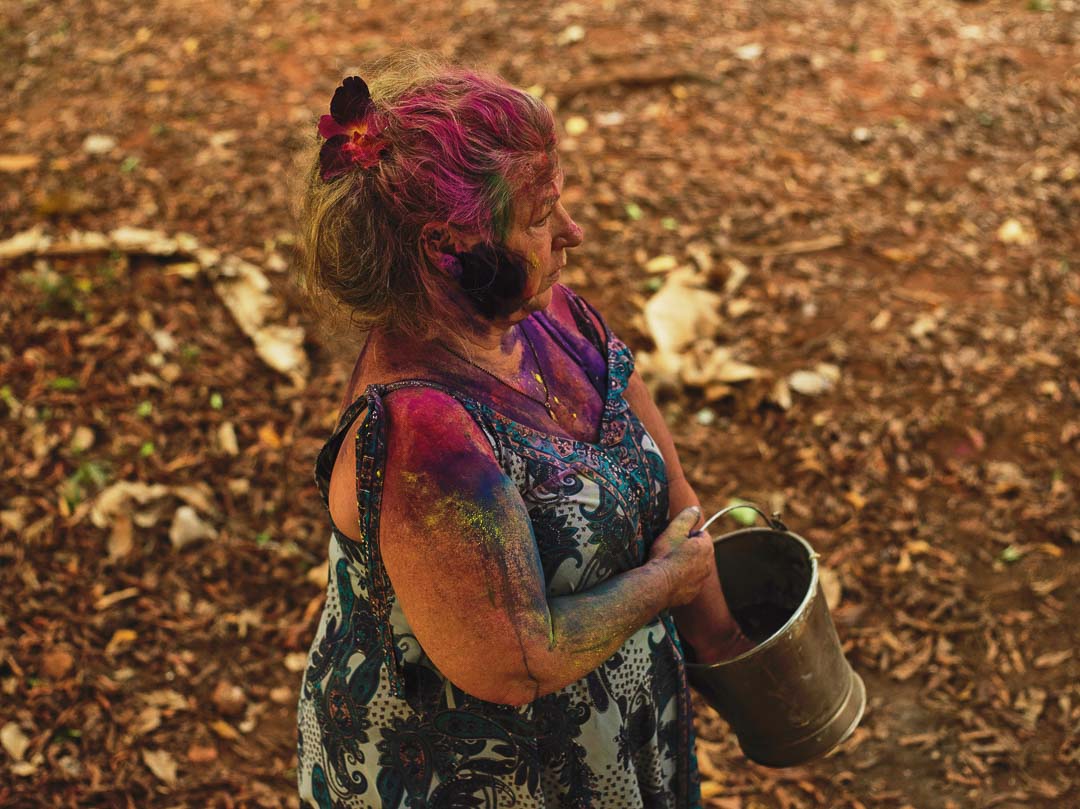 All of this is possible, thanks to Lucie Walta, owner of Jungle Dance. Who believes in the project and puts everything in place for it to happen.
Kalakeli Productions LTD is a company registered in Goa, India
Registration number #14447
H. No. 80 Varchawada, Harmal, North Goa, GA 403524 IN