Sarah Elsworth is a contemporary dance artist, choreographer and movement teacher from Ōtautahi, New Zealand. She graduated from UNITEC, Auckland with a Bachelor of Performing and Screen Arts, Major Contemporary Dance in 2012. She has since performed in many independent dance works, presented at multiple arts festivals throughout New Zealand and created her own choreographic works. She was awarded the Eileen May Norris Dance Scholarship in 2014, enabling her to train throughout europe.
Sarah spent two years in India, throughout the pandemic researching her creative practice and initiating many community workshops and performances with local artists. She choreographed Lost Future for Moksa Arts Space, presented at BIC,Bangalore, created Bones of Heart (dance film), presented in Tempo Dance Festival (NZ) digital season, also adapted into a live experimental art & performance tour at Sensistan Technology & Art Museum. She collaborated with filmmaker & producer Sehrandom on multiple music video projects as movement director, choreographer and performer. 
Sarah is an addict for the craft of choreography, improvising and composition methodologies. She believes in play, discipline & risk taking. She often experiments with the use of text & sound design in her works, as well as digging into personal landscapes of body, experience and memory. She is inspired by sociological constructs to inform her artistic creations, viewing art making as a vital mechanism for reflecting our contemporary world.
She is driven to empower fearless dancing bodies and loves facilitating both nurturing & critical spaces, where unique creative expression can develop and thrive.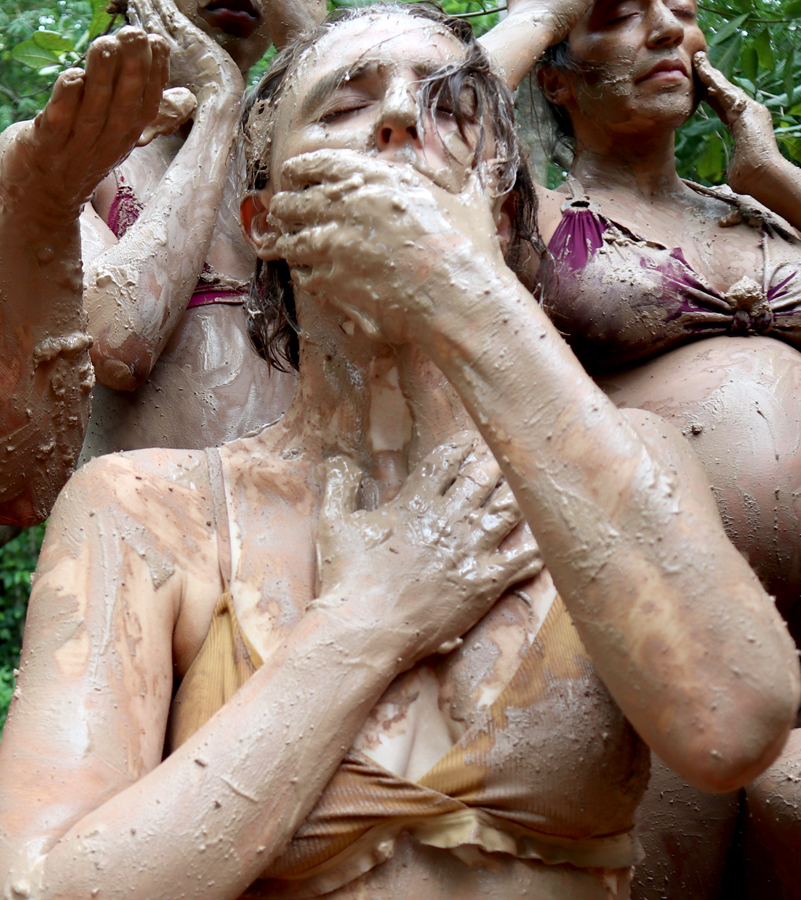 Research.
Collective Effervescence
A performance & choreographic workshop, exploring how we can embody 'collective thought & action' in our moving dancing body. 
Taking inspiration from dance & movement activism throughout history, such as the dancing plague of 1815, to flashmobs, protests, migration & nomadism, we will play performance games and research improvisational scores with rules. We will test out ideas around creating & performing collectively, as well as address our individual artistic voice and how this might interact, be received, dissolved & supported by the notion of group.
In the end, we will agree on what is relevant and meaningful performance for our pop up 'tribe' to share. We could create a site-specific performance, a giant migration of dancing bodies on a big open field, or perform in a very tiny intimate space.  
This workshop is designed to test the boundaries of our creative potential in all realms, moving, thinking, performing, sharing, with a multi-disciplinary approach. 
Note. 'Collective Effervescence'  A sociological concept coined by Emile Durkheim.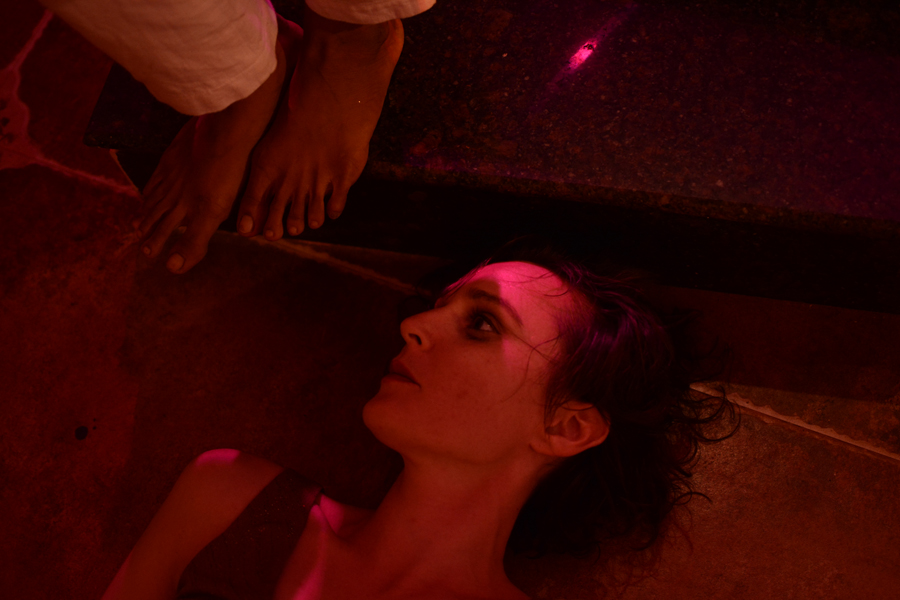 Questions we might ask along the way:
What is our most  'truthful' reality right here NOW?  The Personal, Universal &  False, Real & Imagined. 
Could we explore simultaneously hosting past, present & future events / memories in our body all at once? How can we then construct and deconstruct these multiple realities, to coexist in one space and time?
Could we innovate these multiple realities? Playing with how they might mix in unique ways to create exciting new fictions. 
Together, we will explore & exploit these questions through a variety of choreographic & composition tools. We will test them out, like trying new outfits on for size, digging deeper into our creative thinking and doing capacity. With the purpose being to harness our own unique entry points into creativity, & to generate modern, diverse & relevant performance action.