Charan is a Yoga Practitioner & Teacher. While following his passion for performing arts, he studied Hindustani Music, Diploma in Theater Arts from Ninasam Theatre Institute and Diploma in Dance from Attakkalari Centre for movement arts. This brought him opportunities to perform across the globe. He pursued his Master's in Yogic Science with a Gold medal from Bangalore University. He also completed his Yoga Teachers' Training Course with the title 'Yoga Siromani' and Advanced Teachers' Training Course with 'Yoga Acharya' at Sivananda Yoga, India. He has completed Ayush 'Level 3' Yoga teacher and evaluator (YT&E) Course and International RYT 200, RYT 500 certification.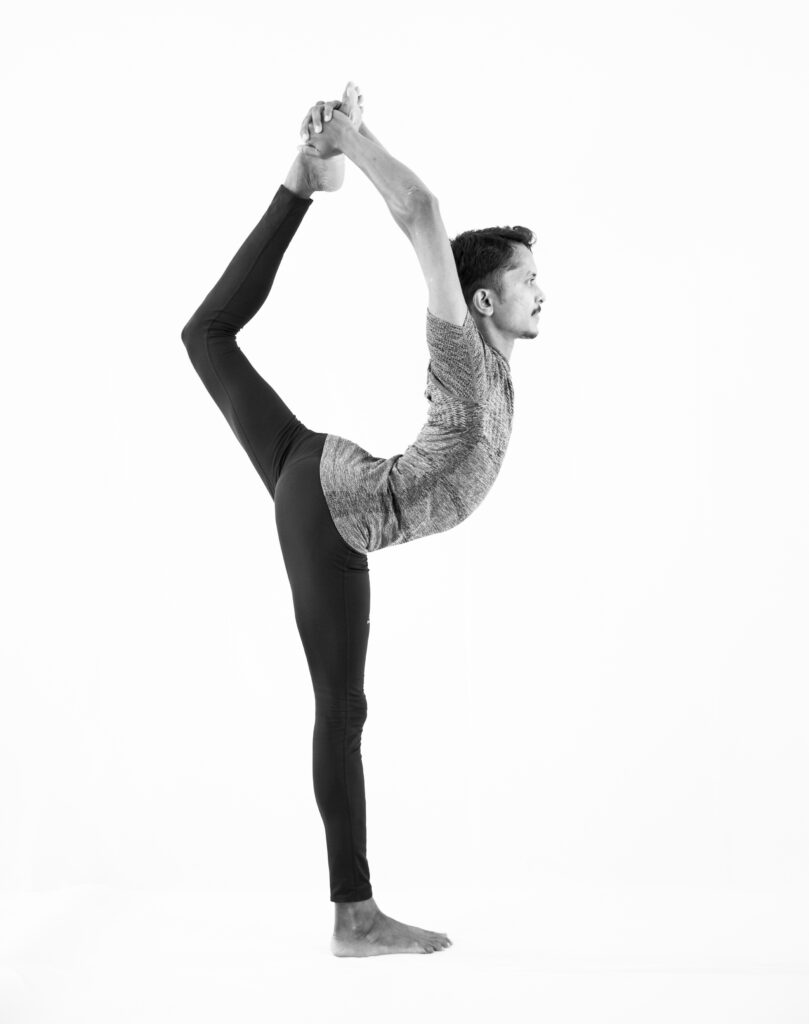 Chran is an enthusiastic post graduate with 12 years of teaching experience. Trained in Hatha Yoga, Hatha Vinyasa, Ashtanga, Vinyasa, Asana with props, Acro Yoga, Yoga Nidra, Advance Pranayama and Meditation. He is also trained in skills like Kalaripayattu, Bharatanatyam, Contemporary dance, Pilates, Kolata, Yakshagana, Stage designing, lighting designing, choreography, mask and puppet making.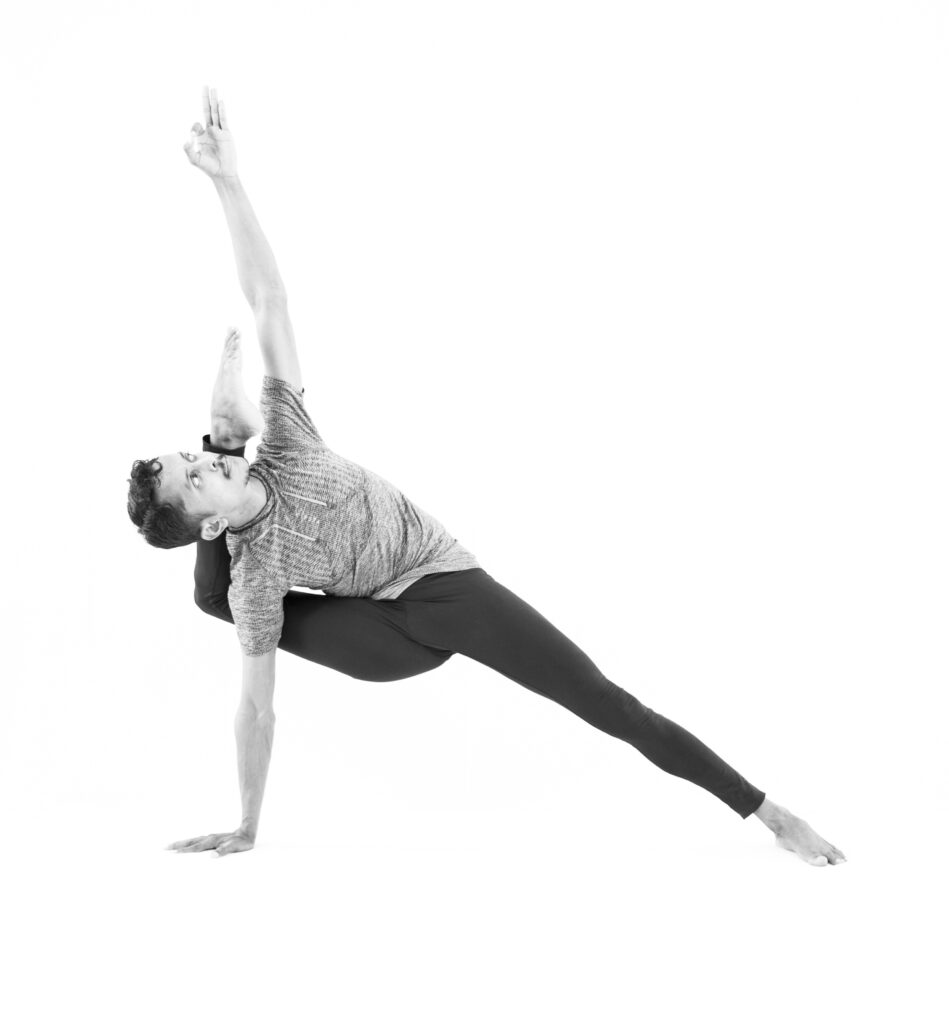 He co-founded Nirākula Yoga academy in 2018 in Bangalore.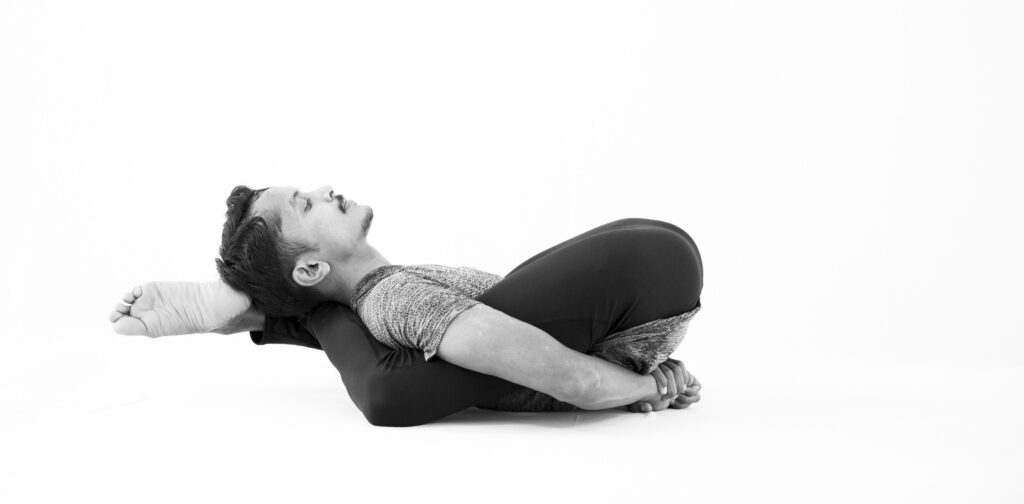 As a Hatha Yoga Practitioner, Charan's aim in teaching Yoga is to motivate people to move toward higher consciousness. By embracing the discipline of Yoga, one can cultivate physical strength, mental clarity, and emotional balance, leading to a state of blissful serenity known as Nirākula.