Co-Artistic Director, Kalakeli
Mickaelis, originally from Belgium works as an international yoga/hand balancing teacher and boxing instructor. His first encounter with sports began at the age of 5 with basketball, until his early teenage years. He began breakdancing at the age of 13 and then went on to train in body building at the age of 17. After being defeated by a skilled fighter, which was one of his friends, he realised that the strength built in body building was not efficient enough. This inspired him to train in various fight sports/martial arts.
At the age of 19 he began his travels over 10 years to China, Thailand, USA, Cuba and Holland to learn Kung Fu, Muay Thai, Sanda (Chinese kickboxing) and Boxing. He competed both as a professional and amateur in these disciplines.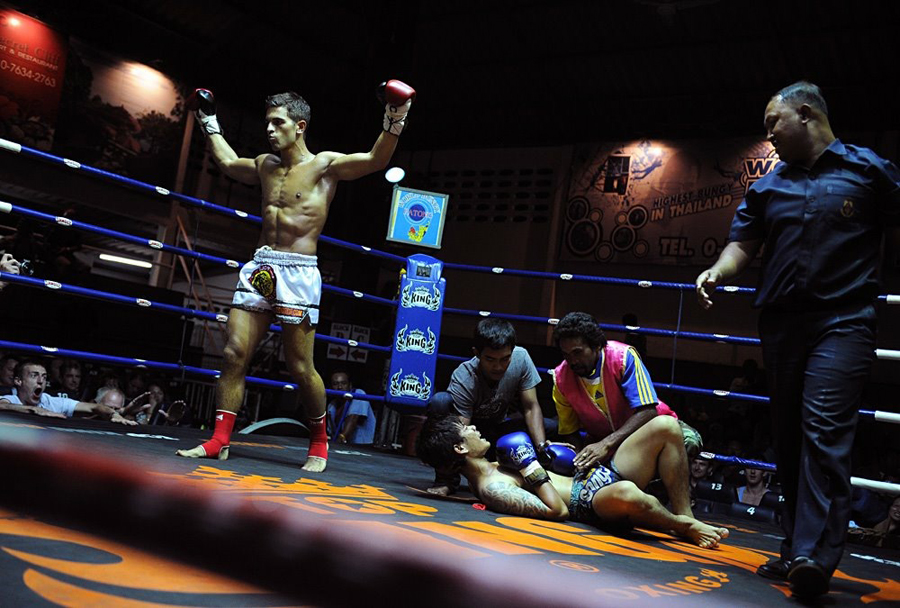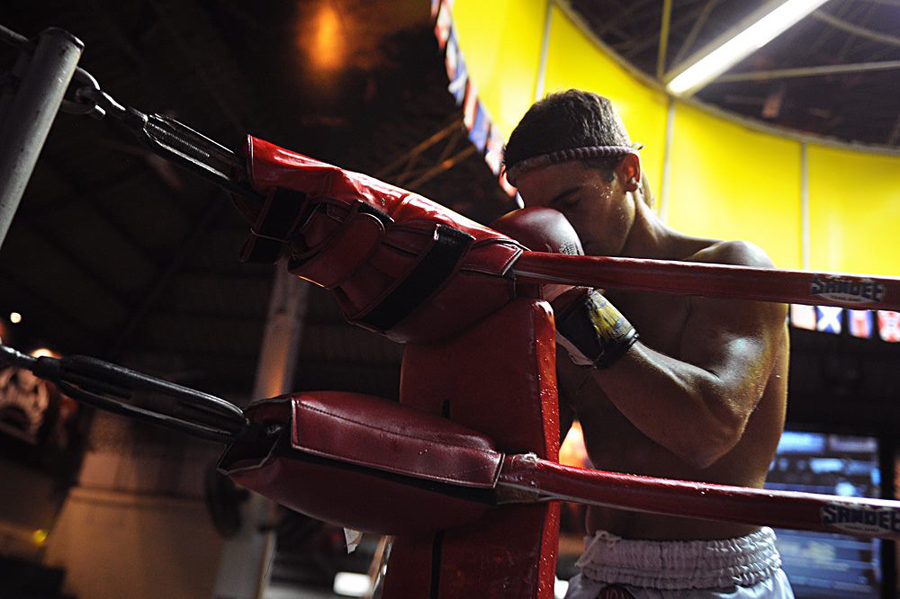 After fighting competitively for so many years Mickaelis needed a way to relax his body, calm his mind, and more importantly find softness. He stumbled across a yoga class and immediately fell in love with the practice. In 2017 he travelled to India where he completed a 200 hour TTC in Ashtanga Vinyasa and Vinyasa in Rishikesh, Advanced 300 hours TTC in Vinyasa followed by 50 hours TTC in Yin yoga in Sampoorna Goa, Ashtanga intensive with Mark Roberts and 50 hours TTC in Rocket Yoga with David Kyle in Barcelona.
In 2020 to further his knowledge in movement he delved into a three month intensive training in Contemporary dance in India and a one year intensive at Performact in Portugal in 2021.
Alongside his physical training he has a Bachelors in Drama and Art of Speech, a personal trainer certification from the National Academy of Sports Medicine and has studies in Physical Education and completed a seminar in Functional range conditioning giving him a solid understanding and knowledge of the human body.
Mickaelis is passionate about the body and its capabilities in all forms and styles. He has a thirst for knowledge and training and teaches people from various walks of life.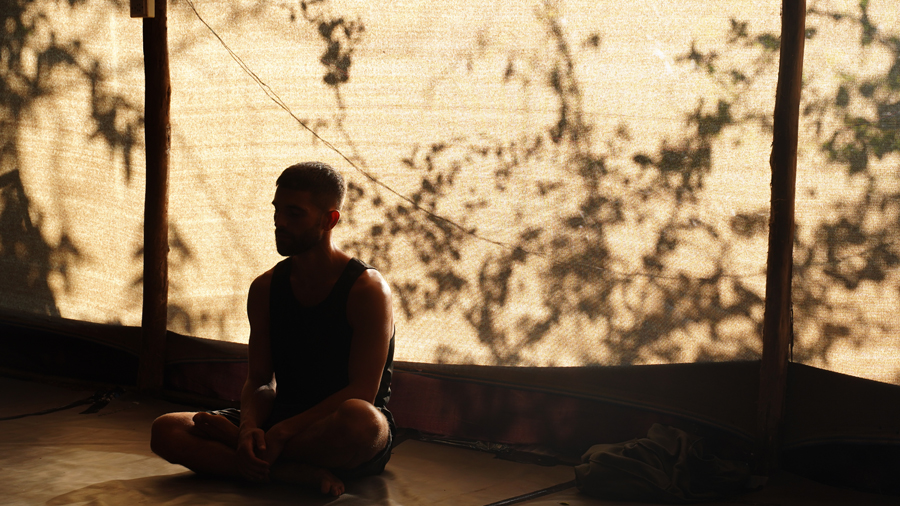 WORKSHOP
Mickaelis´s classes will be based on the knowledge he has accumulated over the years of training including yoga, hand balancing, strength training and basics in boxing/grappling. He will also be giving lectures in training methodology, functional anatomy and anatomy of movement.
His interest is to give the participants the tools to train safely, improve their skills with science applied methodology and build self-confidence for daily life.