Prashant More is an Independent Artist based in Bangalore, India. He engages in artistic work as a Performer, Choreographer, Teacher and an aspiring Photographer and Videographer.
He began dancing as a B-boy/Hip-Hop dancer, as well as training in Bharatanatyam, Indian Classical Dance. In 2012 he graduated in Contemporary Dance from the Attakkalari Centre for Movement Arts and joined its Repertoire Company as a professional dancer. Since 2014 he has been working independently traveling to European and Asian countries to perform, teach and deepen his Dance Education in Contemporary Dance/Art and Choreography. His choreographic works include solos and duets which have been presented in Festivals across India and Hong Kong.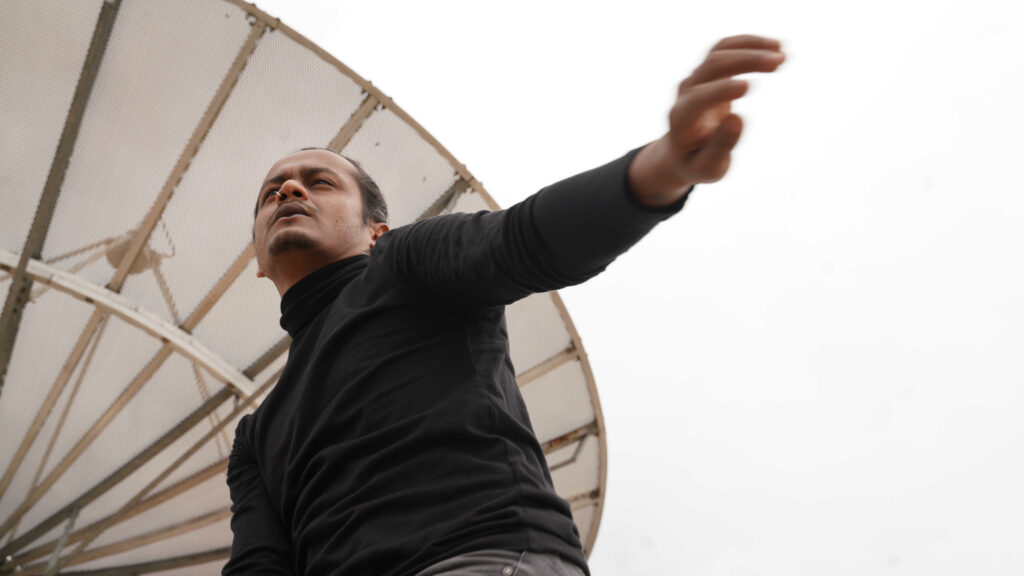 Breaking Points
This Physical Movement Practice offers, a dancer/mover to critically develop a skill- set and physical intelligence by actively deconstructing the current movement vocabulary, in order to create a risk-based space for exploration, leading to an encountering of the next physical challenge that pushes the body to go deep into their own dance language derived consciously through stepping out of one's
comfort zone.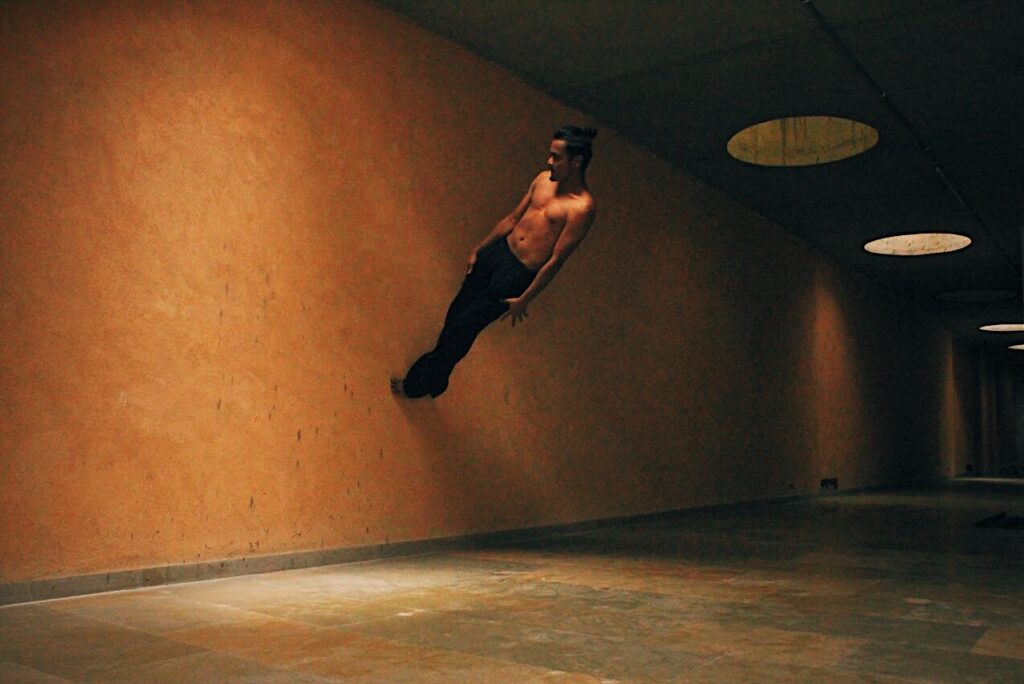 Research
This session will look into the aspects of experimenting, creating and reflecting. This part invites you to explore your practice and awareness on what your interests relating to movements and physical performances are. The workshop will provide various frames of tasks, tools and methods to develop materials in relation to space, time, bodies and objects. We will work on how we make choices while creating. How can we bring ourselves into a space where the fields of possibility open out before us. What helps us to navigate our process? We will work with the question of being watched or looked at, how we can remain present under the intensity of an audience's gaze? We will work alone, together, in small groups, or in pairs. We will watch and be watched. We will share what we see and experience and will ask questions and find ways to answer them. Although very physical, the class will follow a clear structure never breaking the flow but systematically guiding one from the beginning to the end, maintaining a synergy of one energy that binds all, with a non-judgmental approach.