"Movement is my mother tongue. In fact, it is everybody's first language. In my experience, it is an invaluable tool for healing and strengthening the body, preventing illness and injury, achieving emotional stability, connecting to others, to yourself, to space, and most importantly – a tool for expression."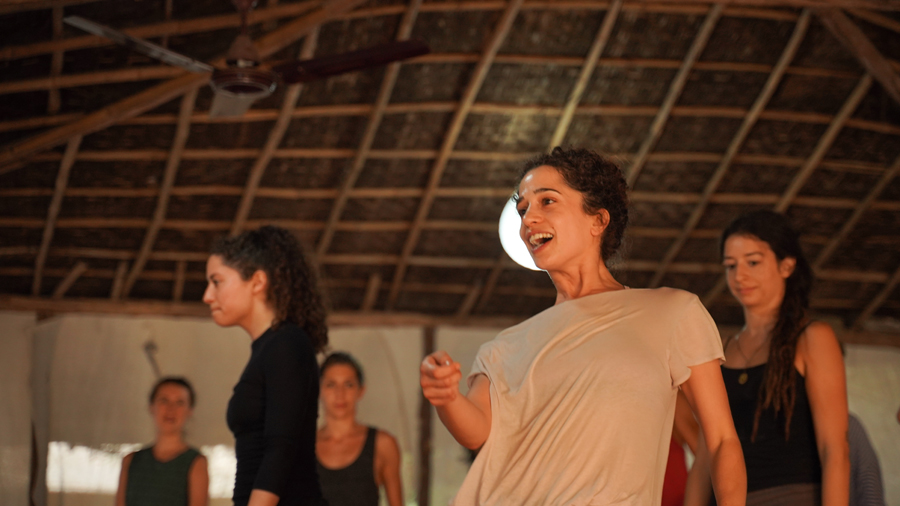 Yael Cibulski (b.1988) is an Israeli dancer, teacher and choreographer.
Yael holds a bachelor's degree in dance from the Codarts University for the Arts in Rotterdam, the Netherlands, and is a former member of the Vertigo Dance Company in Israel. Additionally, Yael is a Feldenkrais® practitioner, certified by the Ruty Bar Feldenkrais Method Training Program in Tel Aviv.
Since 2015, Yael has worked as a freelance dancer with various choreographers. Additionally, she has taught and developed her technique in the form of masterclasses and workshops held around the world, at a variety of academies, companies and dance training programs.
"When I meet dancers my goal is not only to help them feel fierce, but guide them in their pursuit of wisdom and awareness so they might dance forever."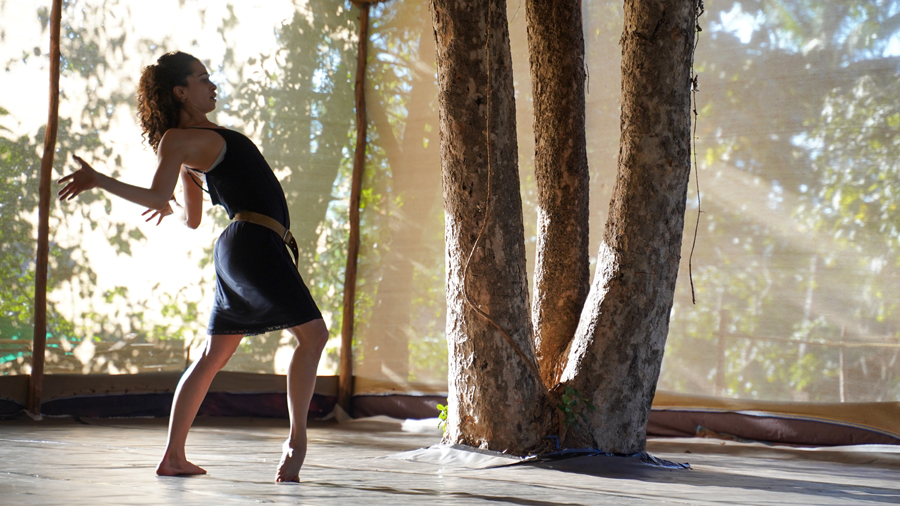 Teaching classes and workshops around the world, Yael has developed Potential Space with the aim of finding simple ways to help people enhance their awareness of the body's intricacies. Based on her experience as a dancer and Feldenkrais® Practitioner, the method incorporates exercises that use movement to cultivate a better sense and understanding of anatomical structure.
In search of structural patterns that promote ease of movement, the class is devoted to finding skeletal support for explosive movement, examining relationships between gravity and space, using imagery and the imagination in movement initiation, and acknowledging the interplay of body, emotion and thought.
Potential Space is structured in such a way that dancers can't resort to habitual movement strategies. The movement material changes and evolves at such a pace that habitual responses are effectively bypassed, sending participants on a quest for additional, new and surprising possibilities. When people come to experience an enlarged set of options, they become more creative and resourceful, and develop reactions of a more spontaneous and precise nature.
A playful habit of changing habits is the guiding principle in Yael's approach to movement and dance. It involves a continuous search for a genuine, personal touch.