Jason Kalidas views the path of the artist as a profound process of deepening awareness and self mastery.
He has studied Indian Rhythm and melody (Raaga) under master musicians in Varanasi, India over the last 23 years and has been a multi percussionist for 3 decades. He has worked extensively with contemporary dance and theatre. His workshops guide performers in developing authentic emotional content as well as facilitating practical ways to feel and think out-of-the -box to enhance creative relationships with rhythm.
Jason is a performer of Indian classical, fusion, electronica music and workshop facilitator. He specialises in Bansuri flute but is also a professional Tabla player, multi percussionist, composer and electronica artist. Jason performs and composes for contemporary dance pieces and creates live acoustic electronica dance music. Through Jason's extensive training as well collaborative experience with multi disciplinary art projects he has gained ever deepening insights into the relationships between music and dance.
He has performed at Sadlers Wells London, The UN headquarters NYC, The Place London, Macba Barcelona, Sportpaleis Antwerp, and many more.
Jason's unique workshops and teaching draw from the ancient musical (and dance) systems of Raga and Tala and the Tantric philosophy of Rasa (essence of emotions). These highly developed art forms have taken rhythm and melody to the furthest reaches of understanding then any culture on earth.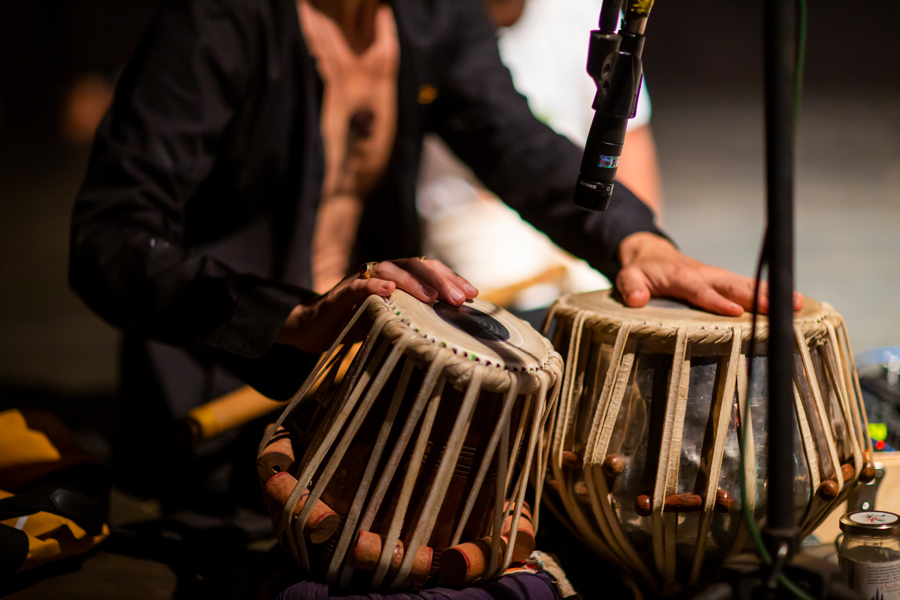 WORKSHOPS
Bringing forward ancient knowledge into contemporary art, the aim of these teachings presented here is to deepen authentic, individual creativity, as well as widen rhythmic and improvisational repertoire.
RASA SADHANA' classes/ workshops.
'Rasa' essences of core and archetypal emotion. Emotion is the root essence of true art.
Learning to identify Rasas naturally is the first step to becoming skilled in evoking them at will for powerful, effective and authentic performance.
'Rasa' means 'the essence of emotions' or 'flavour' . Rasa is a central concept of Indian dance, theatre and music and also ancient spiritual (tantric) practice of emotional intelligence and self mastery.
There are nine primary Rasas ( love, joy, wonder, calmness, sadness, courage, anger, fear, disgust).
We will use movement meditation , contemplation, live music and Rasa theory to learn about Rasas and enlarge our emotional intelligence.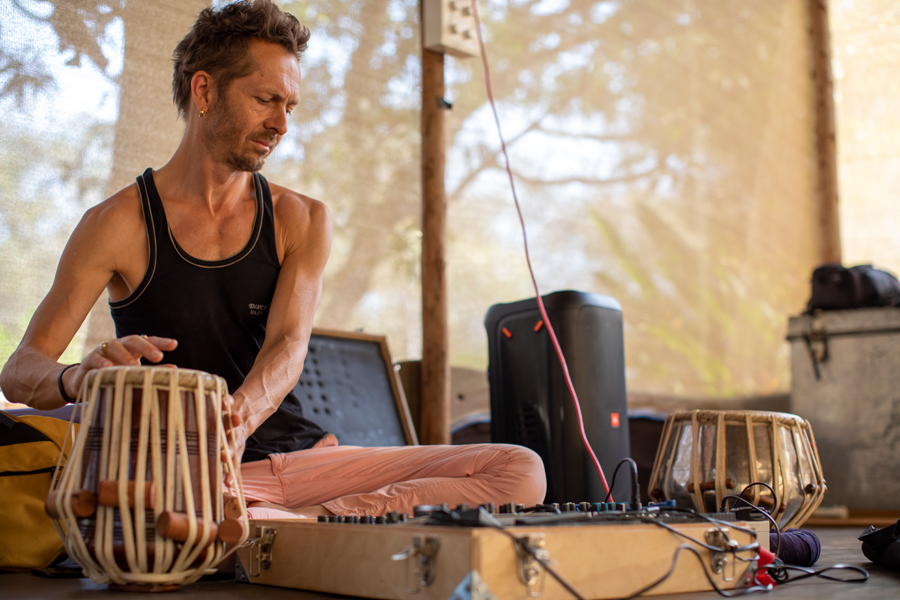 RAAGA EXPERIMENTAL
Experimentation in movement with various Raagas ( played on Bansuri flute ) for emotional sensing in music , enhancing emotional intelligence and developing deliberate (at will) emotional expression .
We will choose a particular Raaga and then work in free movement, using pure feeling to see what emotions, thoughts arise. We will experiment in translating this into movement. Using juxtaposed Raagas in the session we can tangibly feel the contrast of emotions as we move from one to the other. Then with the aid of the music (Raaga) we strengthen our ability to intentionally bring out various emotions at will.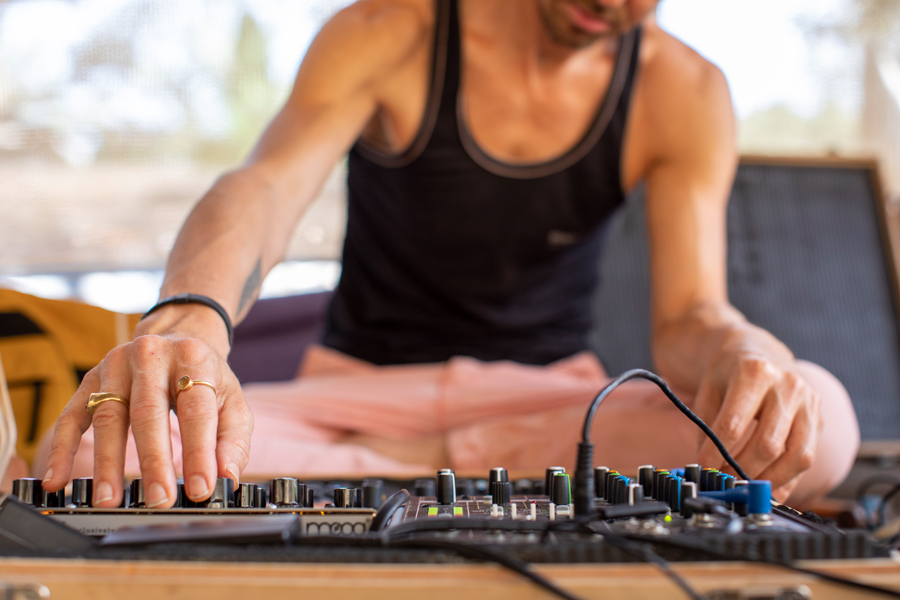 TALA
Technical and theory masterclass in the energetics of rhythmic cycles using Tabla and electronic beats.
Developing dance in a variety of time cycles, breaks habitual rhythmic patterns of improvisation and opens up creativity.
Various time cycles hold different energetics and emotional content. Learning and practicing them gives us new angles of understanding rhythm in form. This adds to the lexicon of any artist's repertoire.
Rhythmic cycles of seven, ten, twelve , nine , sixteen and even obscure cycles like thirteen are learned and viscerally experienced through speaking Tabla bols (drum sound syllables) clapping and receptive cyclic movements. We will develop this into basic choreographies.